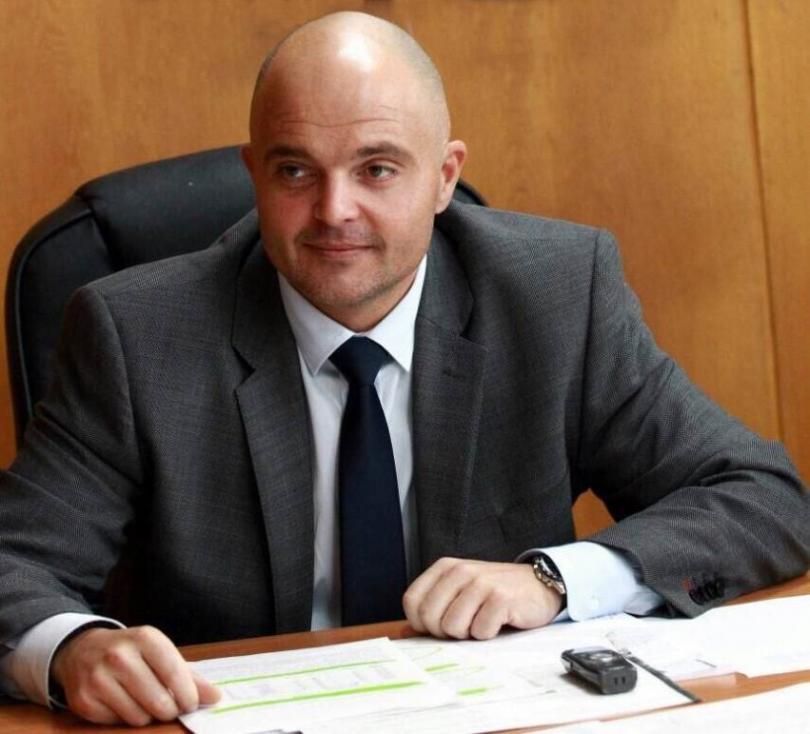 The Bulgarian government decided on 12th of December to propose to President Rumen Radev to sign a decree for the appointment of Senior Commissioner Ivailo Ivanov, as chief secretary of the Ministry of Interior, Bulgarian National Radio reported. Currently, Commissioner Ivanov is the head of the Sofia directorate of the Interior Ministry.
It is expected that after the end of the weekly government meeting, the Interior Minister, Mladen Marinov, would present the motives for the nomination of Ivanov for the post.
The nomination requires approval through a decree by the head of state President Rumen Radev. It comes after the post has been vacant since September 19.
Mladen Marinov, the previous chief secretary, became Interior Minister on September 20, following changes to the Cabinet after resignations over the August 25 Svoge bus crash.