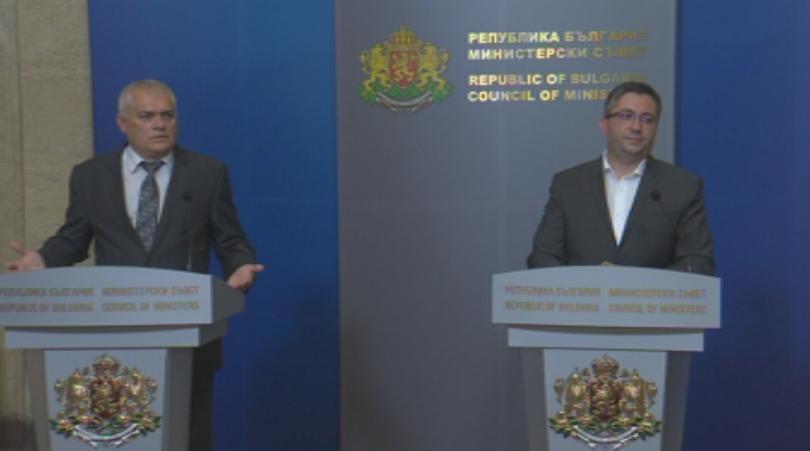 Three ministers submitted resignations on 31st of August after Bulgaria's Prime Ministers asked them to resign in relation to the fatal bus accident on 25th of August, in which 17 people died.
Interior Minister Valentin Radev; Transport Minister Ivaylo Moskovski; and the Regional Development minister Nikolay Nankov will step down from their posts. The resignations were announced in an extraordinary news briefing at 12.30.
Minister Moskovski was not at the briefing because he was on sick leave.
Speaking at the briefing, Minister Radev said that they had gathered everything they needed on the accident and handed it over to prosecutors.
Seventeen people died in the fatal bus accident, which occurred on 25th of August on Svoge – Sofia road. The prosecutor's office pressed charges against the driver of the bus, Grigor Grigorov, for causing the deaths and injuries and for speeding.