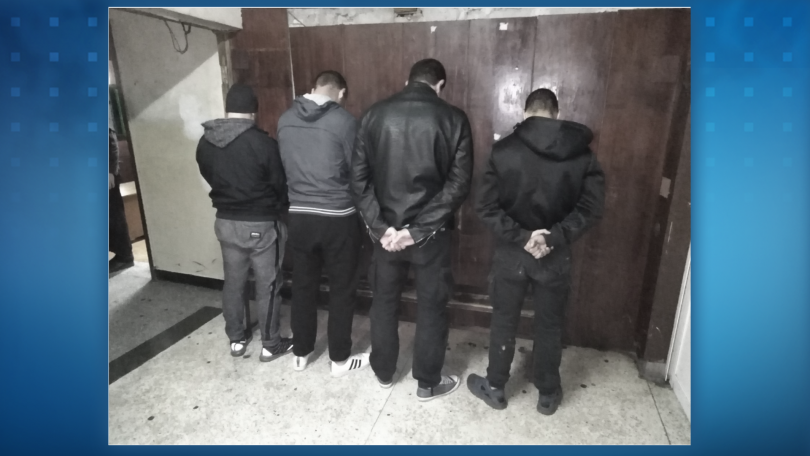 One of the football hooligans detained on October 16 in Sofia's first regional police station will be charged with hooliganism of extreme audacity. This is 18-year-old Tsvetan Gechev.
He is on probation for another sentence and can now receive up to 5 years in prison.
Recordings of security cameras at the National Stadium show that it was Tsvetan Gechev who gave the sign for the start of racist chants and used Nazi salutes during Bulgaria-England match on October 14.
The District Prosecutor's Office told BNT that they would charge Gechev today, October 17.
The other 8 will receive administrative penalties under the Football Hooliganism Act. They will be forbidden to attend matches for a period of 1 to 2 years and will be fined from 1,000 to 2,000 BGN.