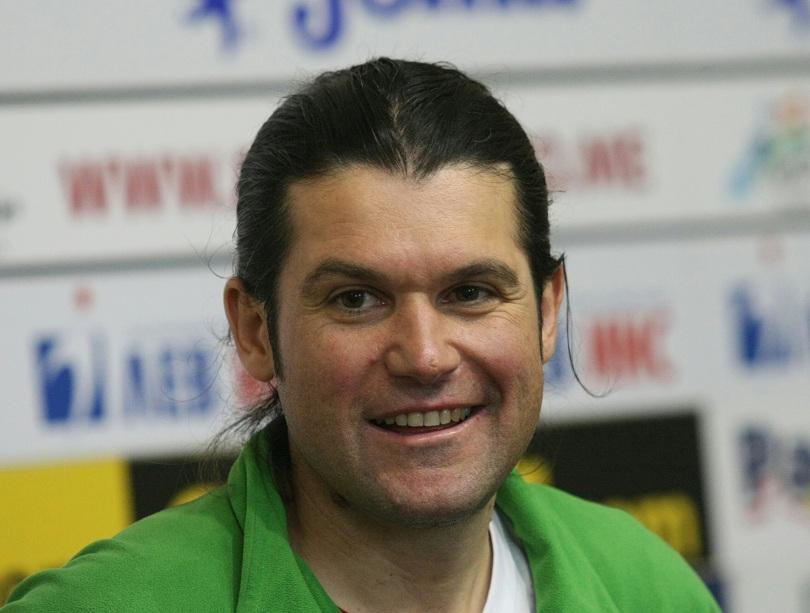 In the morning on July 18, Bulgarian climber Atanas Skatov summited Mount Gasherbrum 2 (8,035 m.) in Karakoram mountains, Pakistan.
This is the ninth eighth-thousander the 41-year-old Bulgarian climbed and third for him for this season. At the time of the climbing, the winds were very strong, but just before reaching the top, the sky was clear and it was sunny.
Curreently, Skatov and the other participants in the expedition are descending to Camp 3. The goal is to reach Camp 1 today and stay there for the night.
On May 15. Skatov climbed the world's third highest peak Kangchenjunga (8,586 m.), and on July 12 – Gasherbrum I (8,080 m.).
Atanas Skatov's aim is to attain the so-called Crown of the Himalayas, which is given to climbers who have summited all 14 eight-thousanders on the planet. So far, he has climbed 9.
No other Bulgarian has had such an achievement. Skatov also became the first vegan to summit Everest.
In 2017, Skatov climbed the highest mounts on each of the 7 continents.