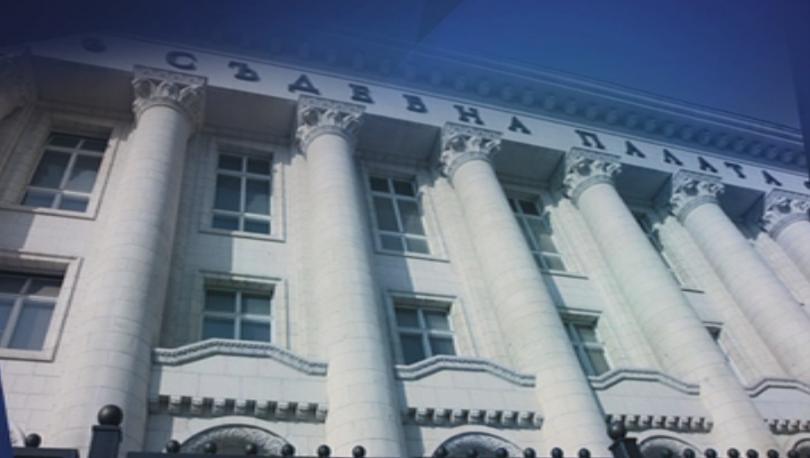 As of September 11, another Russian citizen has been banned from entering Bulgaria - businessman Konstantin Malofeev.
The ban has been imposed today and is for a period of 10 years, Bulgaria's Chief Prosecutor Sotir Tsatsarov told Parliament.
The same sanction was imposed on former Russian KGB General Leonod Reshetnikov.
Malofeev is among those who allegedly had been in contact with Nikolai Malinov, the head of Bulgaria's Russophile Movement. On September 10, he was charged with espionage and with money laundering.
Bulgaria's Interior Minister, Chief Prosecutor and SANS chief were in Parliament to inform lawmakers on the espionage case against the head of the Russophile National Movement in Bulgaria, Nikolai Malinov.