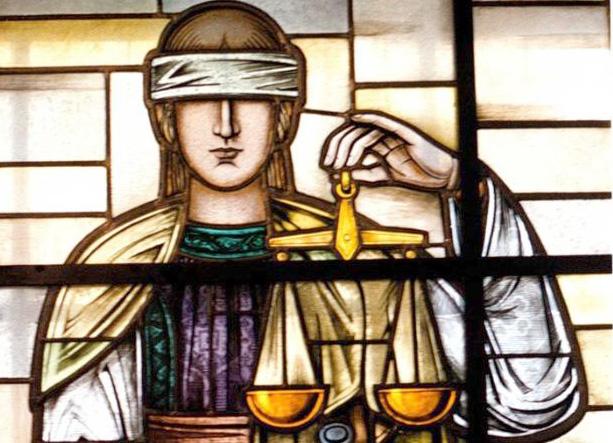 The head of the Russophile National Movement in Bulgaria, Nikolai Malinov, has been accused of espionage. He has been released from the detention facility on a bail to the size of 50,000 BGN, Bulgaria's Chief Prosecutor, Sotir Tsatsarov, said on September 10.
The former KGB general, Leonid Reshetnikov, has been banned from entering Bulgaria for 10 years.
А statement by the Chief Prosecutor says that the disentangling of the alleged espionage affair started from an investigation of a crime against the financial system and money laundering. This investigation resulted in the arrest of Malinov on September 9 and searches at 11 addresses in Sofia, Breznik and Pernik.
The Financial intelligence has gathered evidence that Russian organisations affiliated with Leonid Reshetnikov, the Double-headed Eagle and the Russian Institute for Strategic Studies, have transferred money to accounts controlled by the head of the Russophile Movement, Nikolai Malinov.
This way, various activities were financed, which directly affect the national security of the Republic of Bulgaria and represent attempts for purposeful influence in terms of foreign policy as well. Evidence has been gathered for a Bulgarian citizen, I repeat a Bulgarian citizen, both in the funding scheme and in actions on Bulgarian territory, which serve the above interests in various forms, including through the transmission of information protected by law. The Bulgarian citizen is Nikolai Malinov, the Chief Prosecutor said.
In the course of the investigation, it was found that Malinov had accepted for remuneration to perform tasks assigned to him by the heads of the organisations mentioned above by the Chief Prosecutor. The payment was made in various forms within the framework of the financing scheme and was intended, on the one hand, for him and the trading companies owned by him and their activities, and on the other, to finance various events to influence Bulgarian domestic politics, Deputy Chief Prosecutor Ivan Geshev explained.