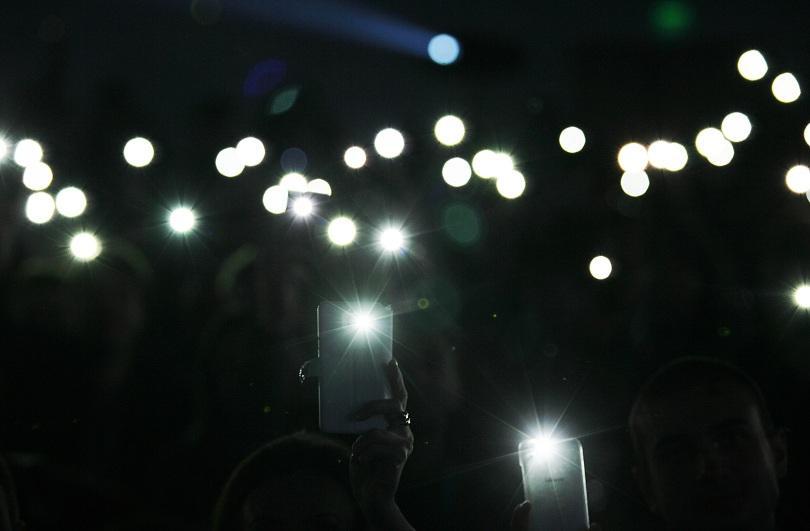 Webit technology festival opens in Sofia on 14th of May. This is the biggest event for digital economy and innovations in Europe.
More than 15,000 participants from 120 countries gather in the capital of Bulgaria to showcase and discuss the most advanced innovations of the digital sector.
The festival will gather world's top enterprise leaders, policy makers, scientists and investors.
Some 4,000 startup companies will compete for the big award - a cheque of 200,000 euro.
Bulgaria's President will greet the participants.