The case in Sofia has some its early history. Three years ago the Directorate for Combating Organized Crime carried out an operation which resulted in the capture of 50 illegal machine guns. A man was arrested on allegations of keeping an illegal аrms cache. At that time such a depot was not found. The anti-crime agents has now found the depot which prosecutors say may arm one or two military company.

Another operation was carried out Tuesday in Gabarevo, a village near the town of Kazanlak, to discover how guns were illegally smuggled out of the local Arsenal military plant. The only fact known for the moment is that the crime scheme is linked to a criminal group issuing fake documents.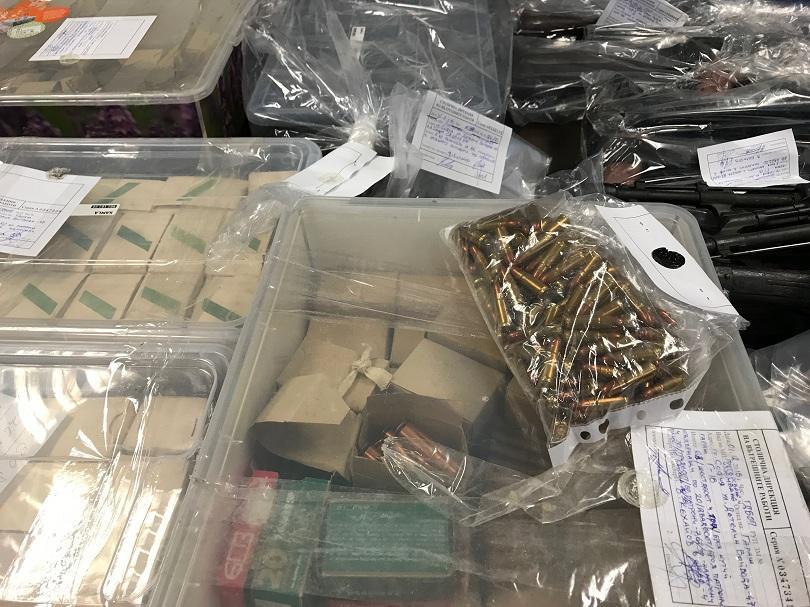 The captured weapons were shown to the press Tuesday. PM Boyko Borissov was there to see them and suggested that part of the weaponry captured by the police might be used to arm the national special security force. Attorney General Sotir Tsatsarov and Interior Minister Mladen Marinov were also present.