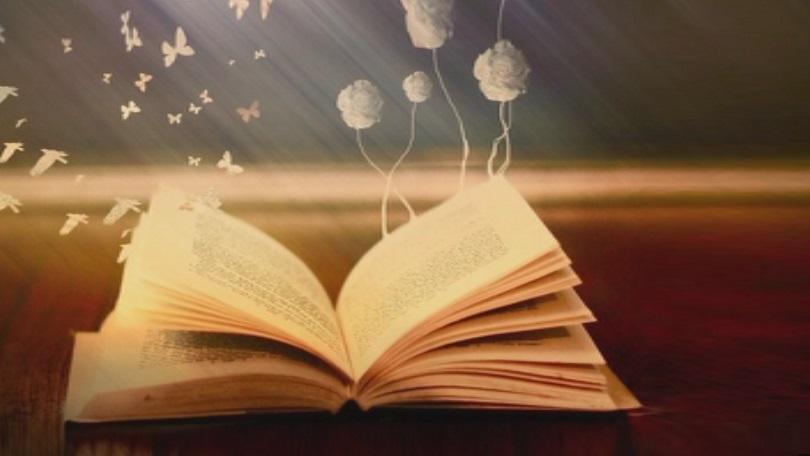 The fifth edition of the Book Alley will take place in Vitosha Boulevard in Bulgaria's capital Sofia from 12th to 17th of September. As part of the tradition, the stalls of the travelling book exhibitioon become a meeting point for writers with their readers.
More than 50 leading Bulgarian publishers will present their new titles. The rich cultural programme includes book premieres, meetings with poets, writers and translators, games and workshops for children and will take place at the Literature Corner of the Alley, next to the monument of the Bulgarian satirical writer, Aleko Konstantinov, the authour of the famous book "Bai Ganyo: Incredible Tales of a Modern Bulgarian".

The official opening is at 17:00 on 12th of September.