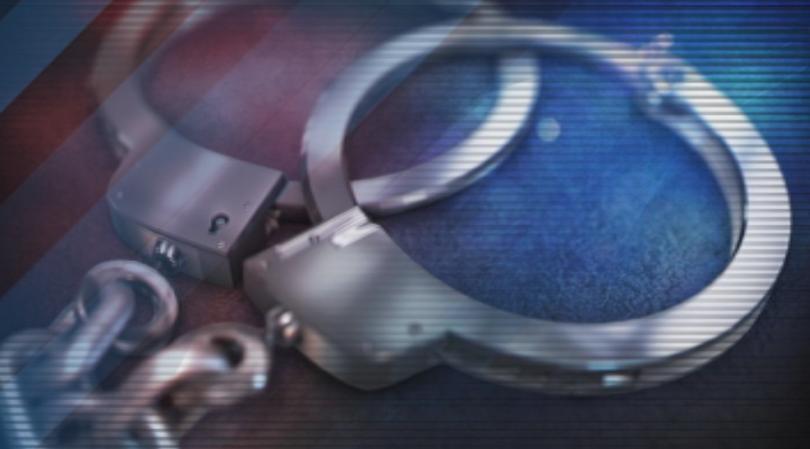 The deputy chief of the Third Police Station in Sofia and the chief of a department at the Sofia Directorate of the Ministry of Interior were arrested in an operation conducted by the Prosecutor's office and the Interior Ministry's Internal Security department, BNT sources said on January 12.
The Ministry of Interior and the Prosecutor's office did not confirm or deny the information.
According to BNT sources, they will provide more details about the investigation tomorrow, February 12.