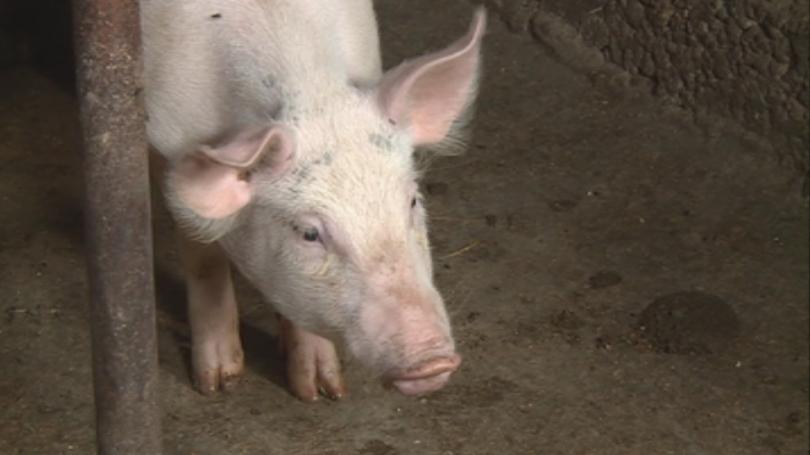 Two new outbreaks of African swine fever were registered in Bulgaria. They are in the regions of Vratsa and Targovishte, North of Bulgaria. At a meeting in the Council of Ministers it was decided to include the Military Police in the 20-kilometre zones around the outbreaks. Control at border crossings will be strengthened. We will also rely on the hunting groups for hunting, explained Minister of agriculture, Dessilava Taneva, on July 17.
She added that the financial incentive for shooting wild boars was increased three times.
Damyan Iliev, the Head of the Bulgarian Food Safety agency said there have already been cases of finding pork meat from the affected zones in the boot of a car, therefore measures will be taken jointly with the police.