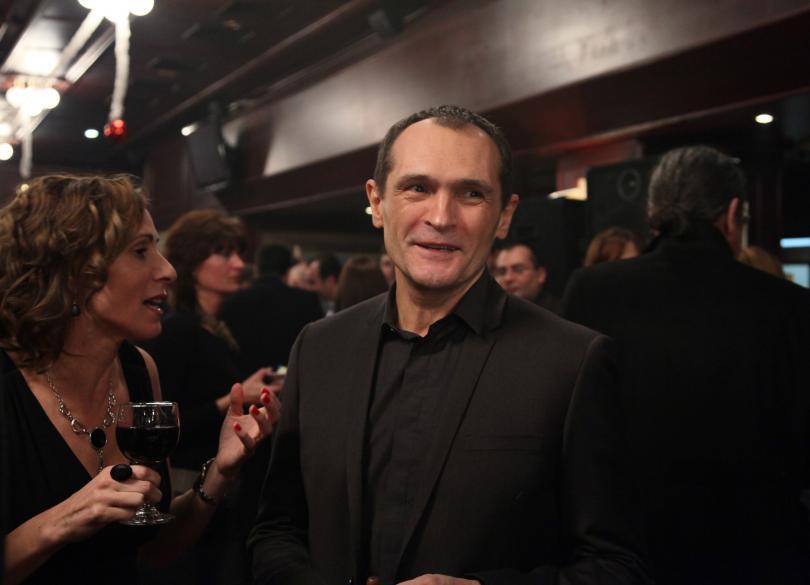 Two more charges have been pressed against the gambling businessman Vassil Bozhkov - for trading in influence and retaining and unlawful possesion of cultural property. This information was presented on February 13 during a briefing of the Prosecutor's Office and the Interior Ministry.
Vassil Bozhkov, who has been detained in Abu Dhabi for two weeks, has approached another country asking to be released from detention immediately.
Sources close to the investigation of Bozhkov's alleged crime group have operational information that Russian citizens have arrived in Abu Dhabi, and have pleaded with local authorities to release Vassil Bozhkov from detention, BNT sources said.
The number of criminal charges against Vassil Bozhkov now adds up to 11.

Bulgaria's Prosecutor's Office said today that the required documents for the UAE's authorities will be prepared by the end of the week and then sent to the UAE.
***
On January 29, the Prosecutor's Office pressed charges against businessman Vassil Bozhkov on seven counts.
The news came amid a law enforcement operation in Sofia targeting officials from the State Commission on Gambling.
Bozhkov, whose Nove Holding owns Lottery Bulgaria and National Lottery, has been circulated as internationally wanted, because he left Bulgaria.
He is accused of masterminding an organised crime group and engaging in coercion, blackmail, attempted bribery of a public official and incitement to commit malfeasance in office.
Bozhkov was circulated as internationally wanted. On February 3, the United Arab Emirates confirmed that he was detained. On February 4, the Prosecutor's Office said that Vassil Bozhkov was also investigated for murder, attempted murder, rape and coercion.