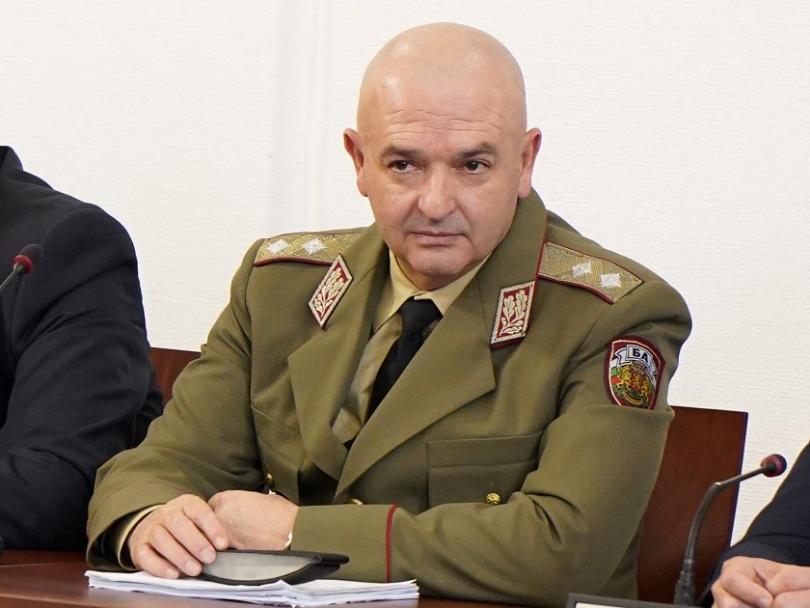 Twenty four new cases of Covid-19 were registered in Bulgaria on March 25, the head of the national coronavirus task force, Prof. Mutafchiyski said at the daily 5 pm briefing.
Sixteen people tested positive in Sofia. The district of Sliven, Southern Bulgaria reported a case for the first time.
Two new cases were confirmed in Bulgaria's second largest city of Plovdiv this morning. One was conformed in the city of Pleven and 2 in Blagoevgrad.
The two patients at Pirogov hospital in Sofia are in stable but severe condition. Four people have recovered so far, a fifth one in a process of recovery has given inconclusive test results.
None of the newly registered cases have anything in common with the others known so far. Among the infected cases in Sofia are staff at Fifth City Hospital. Currently, 40 people from the confirmed cases are hospitalised.
A team will be set up tomorrow to monitor people under home quarantine and take control tests. And as the two-week quarantine expires for many people, the task force has offered the health minister an extension of sick leave to 28 days.