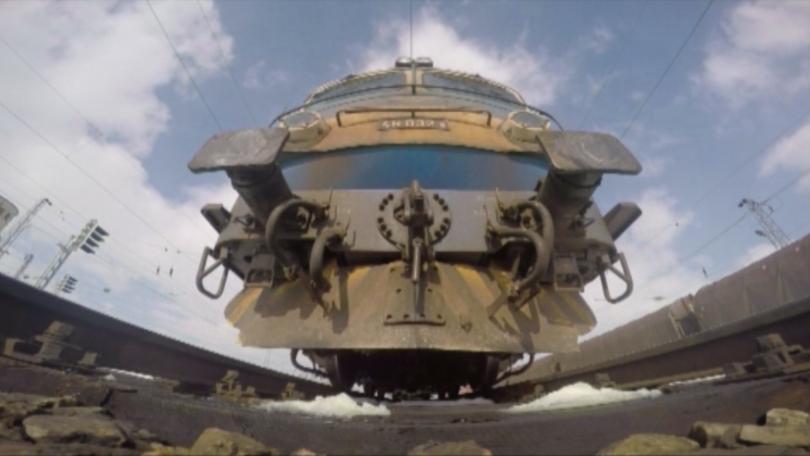 Three people were injured after a train crashed into a car at a level crossing near Assenovgrad, Southern Bulgaria in the morning on November 12.
The cause of the accident was that the level crossing keeper failed to lay down the hand operated barriers.
Police said that the keeper was drunk. Breathalyzer showed 1.8 promiles alcohol concentration in his blood.