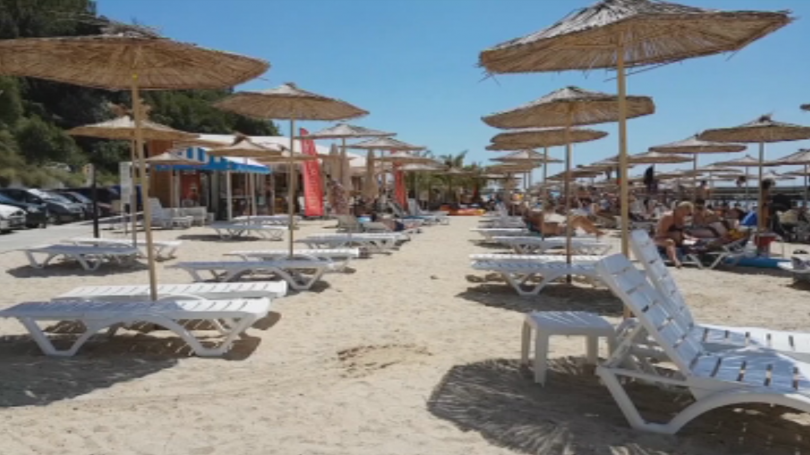 Minister of Tourism Nikolina Angelkova on July 5 said she predicted between 5% and 8% decline in 2019 summer tourism at the Bulgarian seaside and 6% in the country. This happened after the Parliament changed the beach concession procedure. It will not to be regulated by the Concession Act, but will be regulated by the Black Sea Coast Planning Act.
This is because of the risk that 39 beaches, with contracts expiring until 2020, will remain without concessioners because of the increased requirements in the Concessions Act, which equates the beaches with airports and ports.
According to Angelkova, the outflow of tourists on the Black Sea coast is due not only to the competition from cheaper destination like Turkey, Tunisia and Egypt, but also because of the expensive beach services in Bulgaria. In this regard, the Ministry is constantly inspecting whether the concessionaires fulfill their obligations under their contracts, whether they have correctly defined the paid and free zones on the beaches and whether they unduly overstated the prices.
Nikolina Angelkova, Minister of Tourism: We will be extremely strict, as we have always been, with regard to the imposition of penalties and sanctions. Last year, we have imposed and collected over 450,000 BGN from penalties for various offenses. Last year, we terminated 6 contracts and 4 are in the process, ie. if this year we find the same violations or repeated violations as last year - they will be terminated.