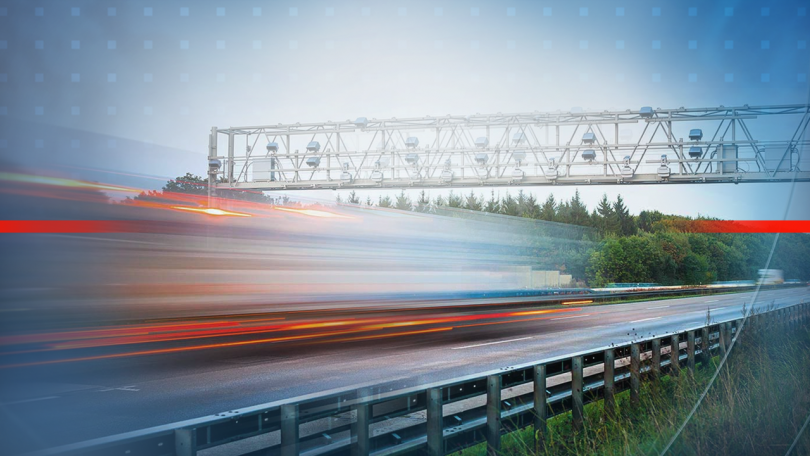 The toll system will start operating from March 1st with the rates that carriers want. In June, if the size of the revenue is as expected, the system will continue to operate with the same rates after a new meeting. This was announced by the Regional Minister Petya Avramova and the carriers after a 3-hour meeting with Prime Minister Boyko Borissov. Carriers cancel the national protest scheduled for January 13th.
After the meeting, Minister Avramova said that what they had committed from both the representatives of the branch organizations in the transport sector, and the government and the prime minister, was to launch the toll system with the rates offered by the branch.
The system will start operating from March 1, and by March 1, all branch organisations will assist that every vehicle weighing more than 3, 5 tonnes, as well as large and small buses, get equipped and ready with the included contracts, in order to make sure that there are no distrubances when travelling on the republican road network when the system is launched, Avramova added.
Yordan Arabadzhiev of the Union of International Carriers said that at the meeting with the Prime Minister undertook that by March 1st will provide all conditions for the toll system to work. In the next three months, they will analyze the data, which will make it clear what the final revenue will be. If, after 3 months of commercial operation of the toll system, the revenues are as expected, it will continue to work under the same model. If the revenues are not as expected, then an update on new rates will be discussed, he added.