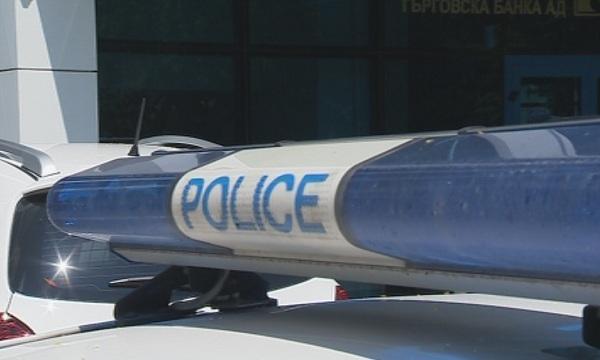 A woman and two boys were shot in the town of Samokov, South-West of Bulgaria, the press office of the Ministry of Interior announced on 5th of September. Officers of the regional police station in Samokov and emergency teams were immediately sent to the scene. A 33-year-old woman was found dead.
Two boys, at the age of 15 and 12, died shortly after they were taken to hospital. The area is surrounded by police. Active search have been undertaken.
The incident was reported around 13.45. According to initial information, it was a domestic scandal. Actions have been taken to find and detain the perpetrator, added the Ministry of Interior.