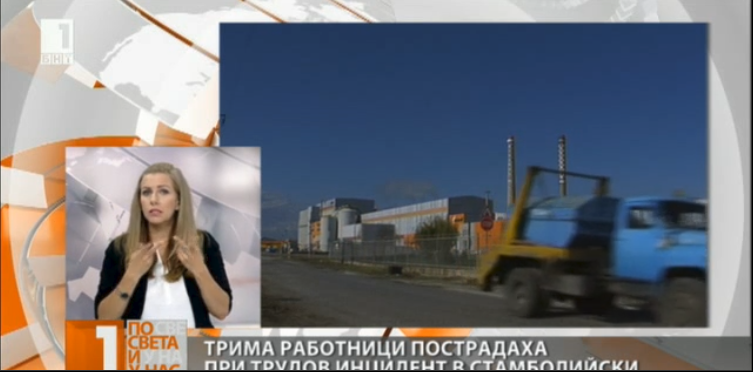 They have burn injuries, from 10% to 65%. The incident occurred in a paper factory in the town of Stamboliiski, Central South Bulgaria, on 5th of September.
Black liquor leaked at a very high temperature during a routine repair work of an evaporator station.
The injured are in hospital in Plovdiv. The Labour Inspectorate told BNT it is carrying out a check to ascertain whether all the necessary safety requirements have been met.