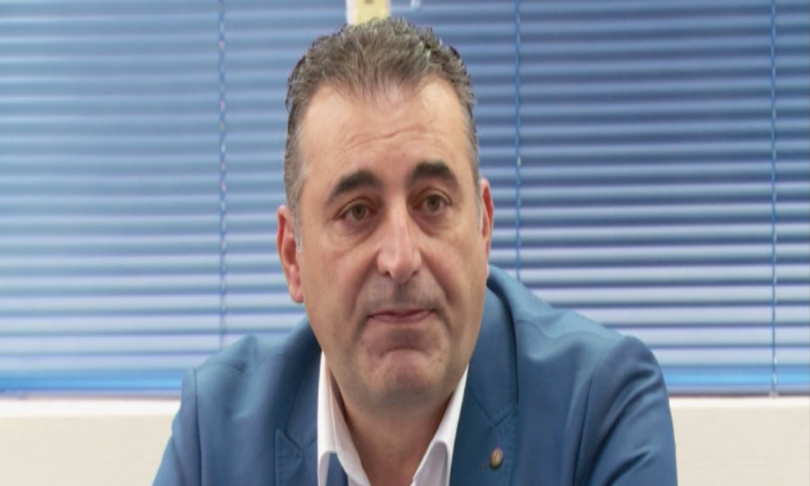 Three officials of Plovdiv Automobile Administration have been arrested for 72 hours on charges of taking bribes through blackmailing three transport companies, Plovdiv District Prosecutor's office said on October 4.
So far, it has been identified that through their illegal activity they have caused losses to the state budget to amount of BGN 300,000.
The scheme has been operating for at least 2 years. The inspectors form the automobile administration had conducted checks of transport companies and deliberately "turned a blind eye" to numerous administrative offences committed by those companies, including lack of journey forms. In return, however, they wanted bribes, and their size depended on the activities of the companies and the severity of the offenses.
The prosecution also called on other transport companies, which have been blackmailed, to testify, as did a Dutch national, an owner of an international transport company.
Rumen Popov, District Prosecutor of Plovdiv: We are talking about a pure form of extortion – the companies either had to give money or otherwise they were threatened that the inspectors will stop 300 TIRs lorries (for example) from operating and thus liquidate the businesss.
One of the companies has paid BGN 5,000 twice. The inspectors used intermediaries to receive the bribes.
One of the inspectors allegedly took bribes from two companies, anotherone was involved in two cases and the third inspector was involved with three companies.
One detainee was found to have 12 properties, in addition to his home, some of which were in newly built residential buildings. The properties have been registered as being owned by his father, who is a pensioner, his mother, who receives a social pension, and his brother, who is unemployed. The properties were rented out, which was managed by his wife, who did not have a broker licence, Rumen Popov explained.