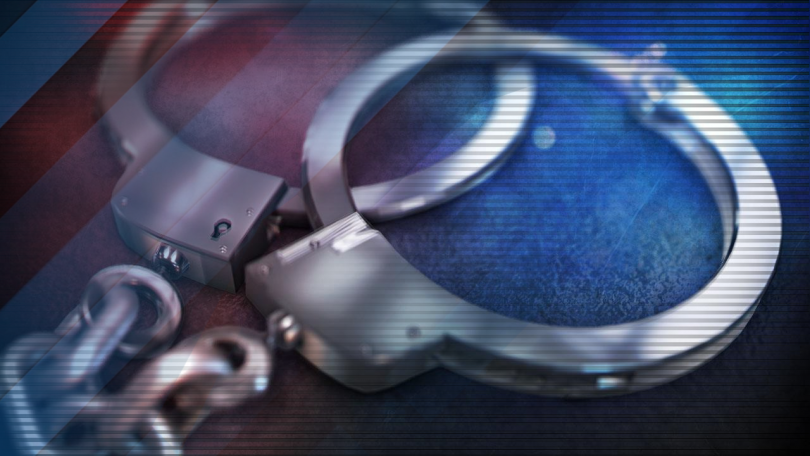 The Specialised Prosecutor's Office has seized further 500,000 BGN in relation to the investigation into a criminal group for tax fraud and money laundering, for which the big hotel owners Vetko and Marinella Arabadzhievi, their son and two accountants were accused. Three more people were arrested in the course of the investigation, Bulgaria's chief Prosecutor, Sotir Tsatsarov, said on 12th of September
The operation took place yesterday in the coastal city of Bourgas. During a police inspection of a four-wheel drive with three passengers, the police officers found two paper bags containing about half a million BGN.
They identified that one of the persons in whom more than BGN 298 000 was found (withdrawn from a bank institution), was directly related to the management of the Crystal sugar factory in Plovdiv. BGN 200,000 were found and seized from one of the other passengers.