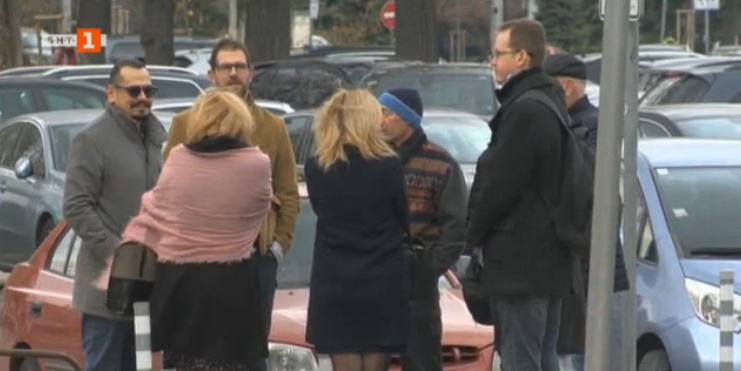 A three-day protest under the title "Occupation" with demands for resignation of the government started at 11:00 on 16th of November outside the building of Parliament.
The protest is organised in the social media networks and is declared as dissatisfaction of Bulgarians in the country and abroad. The protest will continue in the next two days.
Protesters insist on convening a Grand National Assembly.