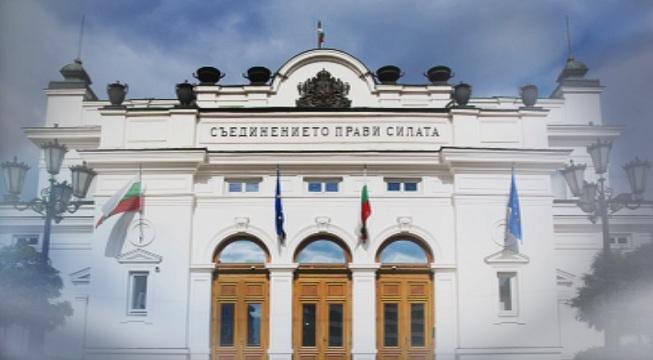 The new session of the Bulgarian Parliament began on 11th of January, following the Christmas recess.
The first sitting for 2019 began with opening statements by the parliamentary groups outlining their priorities for the new political season.
The upcoming elections for the European Parliament and local government were the focus of attention in the speeches of all the leaders of the parliamentary groups. At the beginning of the session, Parliament's Speaker Tsveta Karyancheva announced that holding the elections in fair manner and according to the rules depends on all politicians.
GERB Parliamentary Group leader Tsvetan Tsvetanov said his wish was for at least six MEPs from GERB.
He also wanted more causes to unite all the political forces in the Bulgarian Parliament.
Bulgarian Socilaist Party's Parliamentary Group leader Kornelia Ninova said she expected the new year to bring an end to the status quo and change both in Bulgaria and in the EU.
The leader of the parliamentary group of the United Patriots Volen Sideov defined 2019 as historic, given the upcoming EP elections. He expressed hope that Bulgaria would send a strong team of people to the EP who would best protect the Bulgarian national interest.
MRF leader Mustafa Karadayi called for a vision that would lead to an accelerated economic development of Bulgaria so that the country will reach the standards of living of other European countries.
Volya party leader Vesselin Mareshki expressed willingness for a change and said that his party would be an active participant in this change.