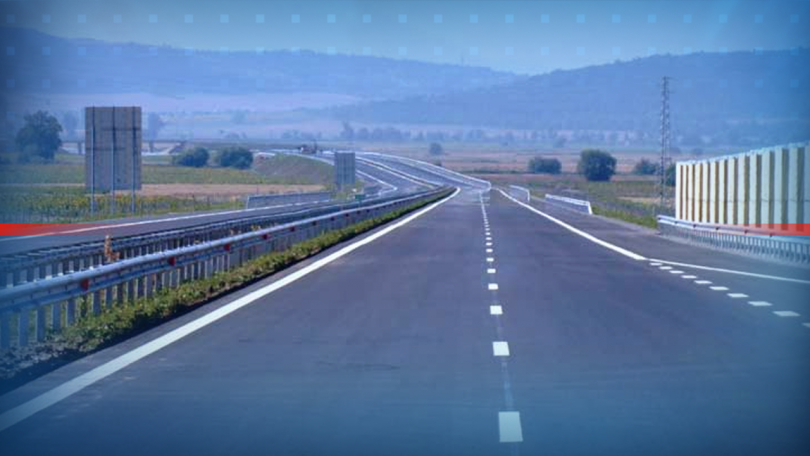 The Road Infrastructure Agency on August 16 starts the technical testing of the road tolling system. Money will not be charged during the testing period.
Road Infrastructure Agency has adopted the new system from the supplier, an Austrian company, which will be paid nearly 180 million BGN for the service. The RIA explained that additional systems for tracking will be built.
Initially, the road agency will test the so-called system for issuing route maps. The new tolls will apply to lorries weighing more than 12 tonnes.
A test was performed for the roadmap which will replace the electronic vignette. The test showed that the distance from Sofia to Bourgas, for example, would cost about BGN 73 per lorry with five axles and standard 5. The new prices are only test prices. The roads, on which the system will be tested cover about 6,000 km, which is about 30% of the country's road network, which is nearly 20,000 km.