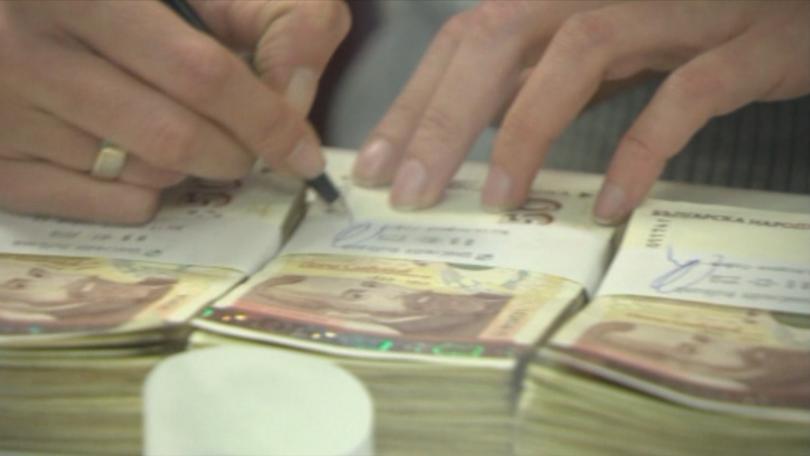 Telephone fraudsters defrauded Bulgarians of 8 million BGN in 2018 and of more than 2 million BGN in the recent months.
The group of fraudsters arrested yesterday, 18th of April, includes a family, who were at the top of the hierarchy of the criminal scheme.
The arrests took place in the town of Gorna Oryahovitsa, Bucarest and Prayova.
The detained acted mainly from the territory of Romania, and in the places where the victims were they sent couriers to take the money. Most frauds were committed on the territory of Sofia and Varna. In the past two months, the fraudsters have taken over 150,000 BGN from elderly people.