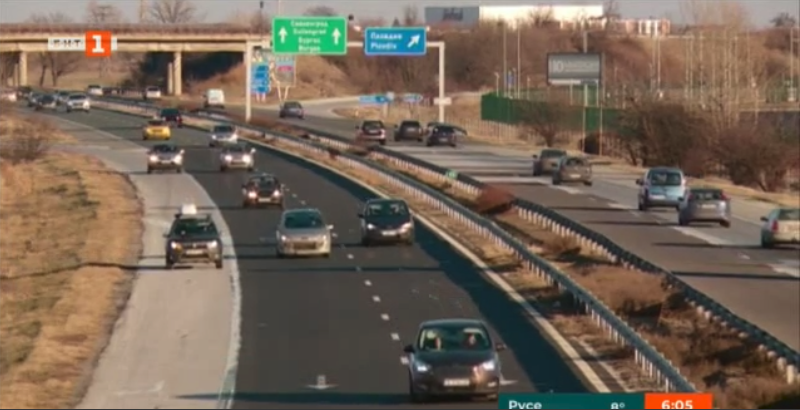 The work on the technical construction of the toll system is on schedule, and in mid-August the system will be ready to launch, the minister of regional development Petya Avramova said on 19th of April.
Starting May 15, tests of the individual elements of the system will begin. Their scope and tariff rates are yet to be discussed with road haulage companies.
According to the minister, this system will cover half of the 20,000 km of national road network, and some of the roads will have a zero rate due to poor operating status. Motorways in Bulgaria account for only 4% of the national road network.