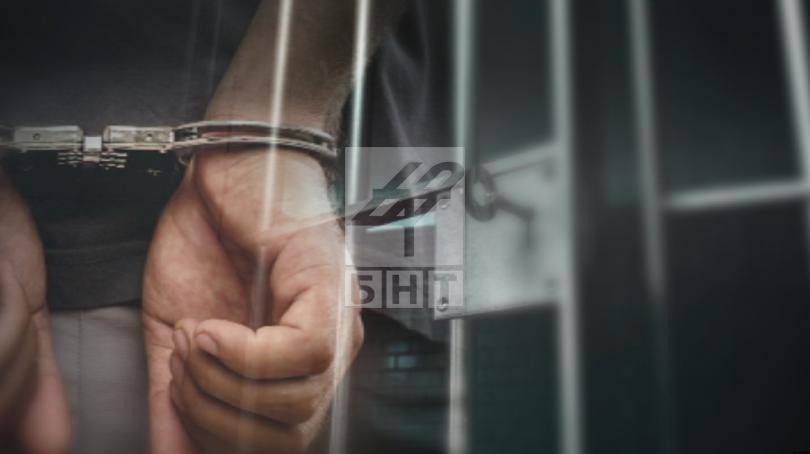 A suspected member of Islamic State has been detained and will face court in Bulgaria's South Bulgarian city of Haskovo, the district prosecutor's office said on 12th of February. The suspect is a Moroccan citizen and is wanted by Interpol - Rabat in relation to terrorist activities and ISIS membership.
According to the information provided by Interpol, the crime for which N. Z. was circulated as wanted was "a loyal membership in a terrorist organization ISIS, working on Mechanization Service with Military Camps Chief Directorate of ISIS in Syria and as a result of this activity, he moved to Syria carrying a belt of explosives, hand grenades, firearms and ammunition.
The arrest warrant has been issued on the basis of art. 13, para 7 of the Extradition and European Arrest Warrant Act in relation to art. 9 of the Extradition Treaty signed betweenthe Republic of Bulgaria and the Kingdom of Morocco.
The hearing of the case was scheduled for 15.00.