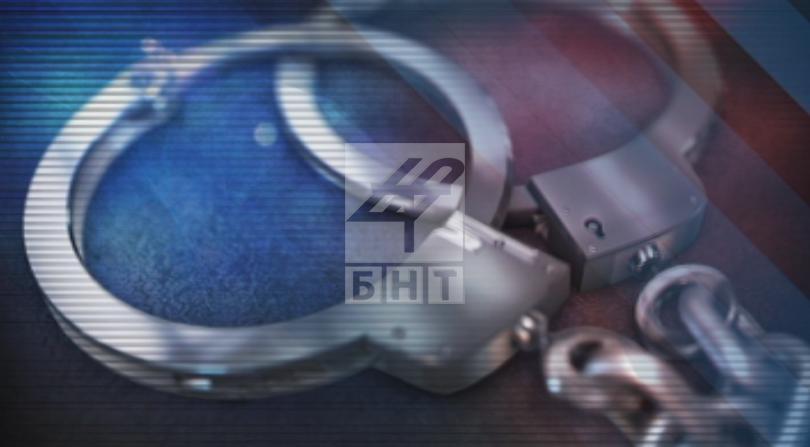 20-year-old Kristian Boykov from Plovdiv, who was accused of cyber-attack on the National Revenue Agency (NRA), will remain in custody for at least 72 hours, Sofia City Prosecutor's Office said on July 18.
Forty-eight hours after emails to certain media, in which Boykov said he had the personal data of nearly five million Bulgarian and foreign citizens, namely through the email the investigators identified him through his unique username. Several hours later he was detained at his workplace in the office of an international cyber security company in Sofia. His job in the company was to detect vulnerable systems.
During a search in his homes in Plovdiv and Sofia, the investigators found traces of his involvement with the NRA.
Kristian Boykov has not yet provided any explanations on the case, his lawyers said, stressing that there was no evidence of his guilt. Meanwhile, Prime Minister Boyko Borissov has asked youths such as the arrested alleged hacker to be attracted to work for the services.
The PM said that it is very important to find a way for such unique brains to work for the services, to attract them to work for the benefit of the state. These are such wizards, they show that their skills have outgrown the cyber-security capabilities, the PM said.
The Head of the Personal Data Protection Commission, Ventsislav Karadzhov, said that anyone who felt affected by the hacker attack on the NRA could seek redress.