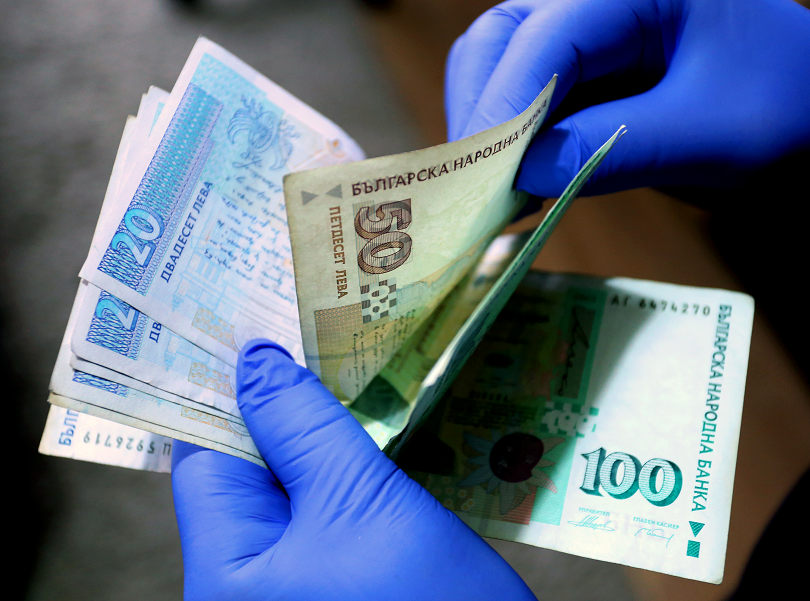 A new survey among EU citizens commissioned by the European Parliament shows that respondents in Hungary, Bulgaria, Greece, Italy and Spain are most likely to have experienced financial problems during the coronavirus pandemic, while those in Denmark, the Netherlands, Sweden, Finland and Austria are least likely to report problems.
About 58% of the respondents stated in the survey that they have experienced financial difficulties in their own personal life since the start of the Coronavirus pandemic. Such problems include a loss of income (30%), unemployment or partial unemployment (23%), using personal savings sooner than planned (21%), difficulties paying rent, bills or bank loans (14%) as well as difficulties having proper and decent-quality meals (9%).
One in ten said that they have had to ask family or friends for financial help, while 3% of respondents faced bankruptcy.
As many as 69% of the respondents want a stronger role for the EU in resolving the pandemic crisis, with the greatest support for the idea in Portugal and Ireland and the lowest in the Czech Republic and Sweden.. In parallel, almost six out of ten respondents are dissatisfied with the solidarity shown between EU Member States during the pandemic and 22% say they are completely dissatisfied with the solidarity shown in the EU. Italy, Spain and Greece are the most dissatisfied, and the Irish, Dutch and Danes are the most supportive of European solidarity.
Three out of four respondents across the countries surveyed say they have heard, seen or read about EU measures to respond to the Coronavirus pandemic; a third of respondents also know what these measures are. Around half (52%) of those who know about EU action in this crisis say they are not satisfied with the measures taken so far. The degree of dissatisfaction is highest in Italy, Spain and Greece, and quite high in Austria and Bulgaria.
42% are satisfied, most of all in Ireland, the Netherlands, Denmark and Finland.