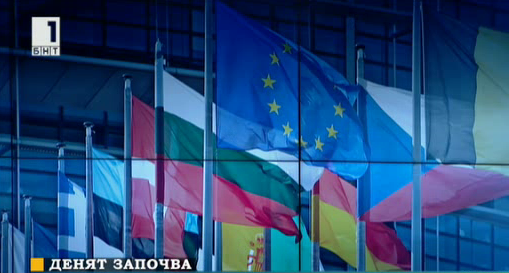 The European Commission presented the EU's Western Balkans Enlargement Strategy entitled "A credible enlargement perspective for and enhanced EU engagement with the Western Balkans". In addition to setting 2025 as a timeframe for the next enlargement of the Union, the document aims to show a clear commitment to the accession process of the Western Balkan countries and to put forward the tasks that the countries in the region have to fulfill. The document of the EC will be presented in Bulgaria In the week in which the foreign ministers of the EU member states will meet with their couterparts from the Western Balkans in Sofia.
Comments on the topic were made for BNT morning programme by Vessela Cherneva from the European Council for Foreign Policy, host of the event, and Professor Prof. Jovan Teokarević, a lecturer at the University of Belgrade and the College of Europe.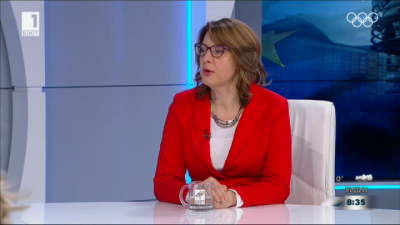 The Commission hopes that in 2025 at least two of the six countries, namely Serbia and Montenegro, will be able to become members of the European Union. I say "hope" because the member states have not yet expressed their views and some preliminary discussions on this document will begin this week at the informal Foreign Ministers' meeting and in March at the Council, in order to reach a declaration of the member states in May at the summit in Sofia. The Europeans' view of the Western Balkans is various. 53% of Europeans say they are against enlargement and this is a political fact, Cherneva said.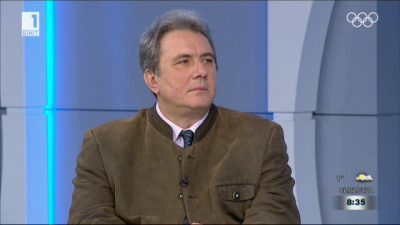 There has been no high-level meeting for 15 years and this only happened in 2003 in Thessaloniki. For several years, Western Balkans have not been in the focus of the the European Union, but have been in the focus especially since the economic crisis. What will happen today and will end in May, is in fact, the crown of what shoudl happen in the European Union. There are many problems. A lot can be done, but the problems are huge and while the European Union was stopping the Western Balkans, we went from a decent democracy to the line of autocracy. The Western Balkans have big problems in the area of economy. Relations between the Balkan countries are in a rather unpleasant situation. Not only between Serbia and Kosovo, but also the bilateral relations between the Balkan countries. Slovenia and Croatia are in a dispute, Greece does not allow Macedonia to develop on its way to the EU, and perhaps the most serious problem is between Serbia and Kosovo. The first important issue that needs to be put forward is the EU's help and the commitment to help resolve these problems. The other thing is willingness to solve these problems on a political level, but unfortunately in the next couple of years I do not see a way to resolve the situation, Prof. Jovan Teokarević said.