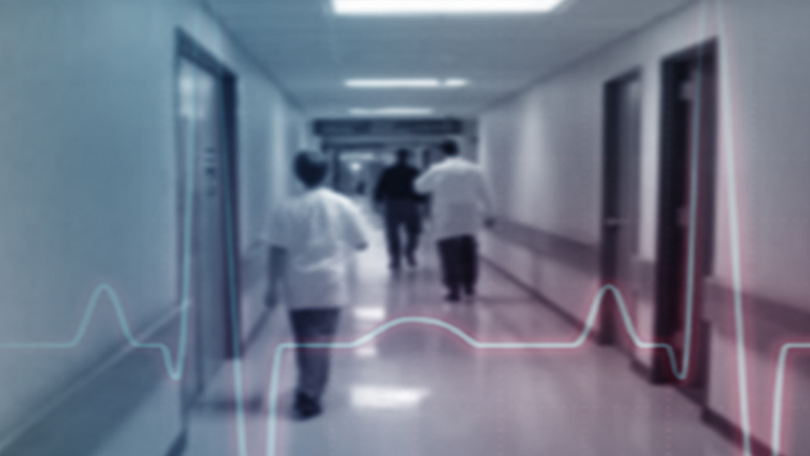 Municipal and district hospitals will be allocated additional 30 million BGN from the state. This was agreed at a meeting in the Council of Ministers on 8th of February between the Health and Finance Ministers and the Association of Municipal Hospitals.
The additional resource will come from restructuring of expenditures in the state budget. The overall amount that the district and municipal hospitals will receive will be 66 million BGN, which also includes the funds already set for this year, the Health Minister explained.
Part of the additional funds will go to increase the salaries of the medics.