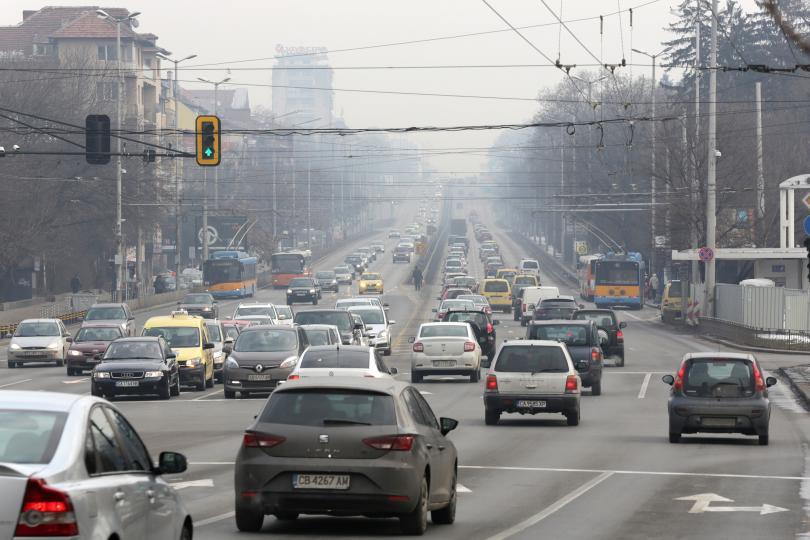 Sofia municipality will develop a new programme for the next 5 years to combat the amount of fine particulate matter in the air.
Increased levels of fine particulate matter are reported on January 14 in some areas of the capital Sofia. Therefore, Sofia Municipality again organized the washing of streets and boulevards. This will continue to be one of the measures set out in the programme to reduce air pollution. The aim of the new programme is to take adequate measures in accordance with local conditions so as to improve air quality and meet the set standards.
Yoana Hristova, Deputy Mayor, Sofia Municipality: In addition to dispersion modeling, the way it will be done, we also have a look at the so-called low-emission zones. Following good practices in the EU, they can be implemented differently in the broadest sense. Such zones are areas that are either completely restricted from entering vehicles or prohibited from entering certain categories of cars and other vehicles.
The total cost of the project for the period 2021-2026 is over 400,000 BGN. A project is to be prepared and will come into force after being voted on by the Sofia City Council. And all citizens have the right to propose measures to tackle the air pollution problem.