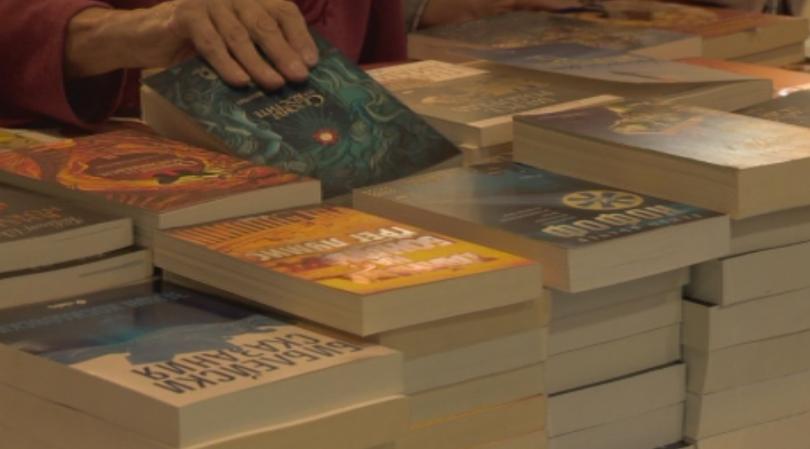 The largest book forum in the country - Sofia International Book Fair opens in Bulgaria's capital today, December 10.
More than 160 publishers and book distributors from Bulgaria and abroad will present their books to the audience.
The fair takes place at the National Palace of Culture and will run until Sunday, December 15.
The programme of the fair will include various cultural events, including the 7th edition of Sofia International Literary Festival. This year, its international section is dedicated to the diversity of French-language literature.
***
Sofia hosts the forum at international level since 1968. The book fair represents a major asset in the panel of Bulgarian cultural events. National publishing houses as well as foreign exhibitors display their literary production during the 6 days event. The National Palace of Culture hosts the book fair since 1993.
In 2013, Sofia International Literary Festival became part of Sofia International Book Fair: each year the festival has a different regional focus which allows visitors to explore some of the best contemporary fiction titles in different languages.
Through its diverse programme of readings, discussions, poetry-and-music, cinema screenings, live music performances, exhibitions and other activities the festival became one of the most creative and well attended cultural events in Bulgaria.