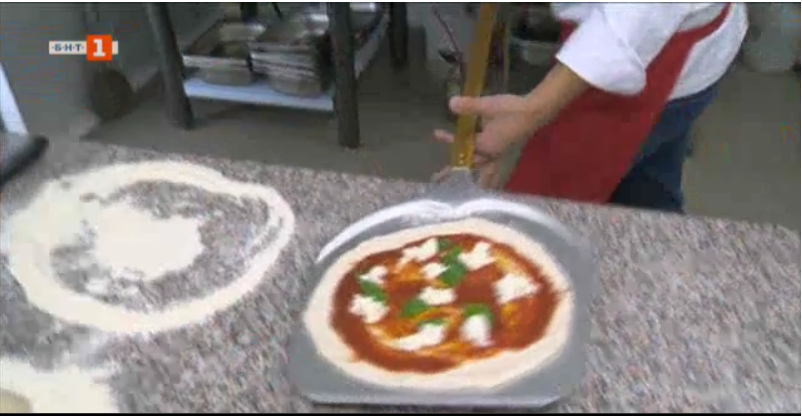 What is the secret of the most delicious pizza in the world? We will have a chance to answer this question on November 6th and 7th, because Bulgaria's capital Sofia is hosting a pizza international championship that will bring together the best pizza cooks in the world.
In the international competition, which will be hosted by Sofia, the judges will closely monitor exactly these things - the execution of recipes, the selection of products, the technique of preparation and the arrangement of the pizza.
The jury will evaluate according to the criteria of the World Pizza Organization: presentation, baking, tastes. The contestants will be assessed by judges for how the recipes are fulfilled, the selection of products, the technique of preparations and the toppings and arrangement of the products on the pizza.
The contestants will have 12 minutes to prepare the pizzas.