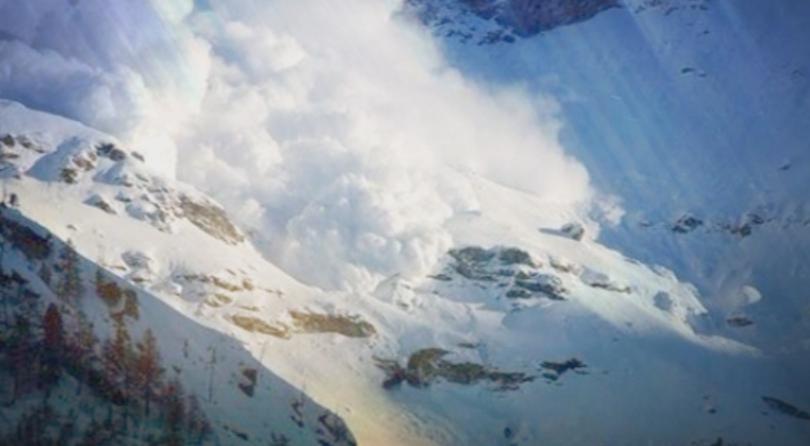 A team of Bansko Mountain Rescue Service has rescued a snowboarder, buried under an avalanche in the area of "Echmiste" above Bulgaria's ski resort of Bansko. The incident happened on 14th of February.
20-year old boy from Kazanlak was snowboarding down the piste when an avalanche collapsed and covered him.
Other snowboarders who were in the same area alerted the the mountain rescuers, who immediately went to the place of the incident.
The snowboarder was pulled out of the snow on the tenth minute. He was unconscious and had swallowed his tongue. He was given first aid, recovered consciousness and was transported to a hospital.
Bansko Mountain Rescue Service informs that the highest avalanche risk is currently in force.