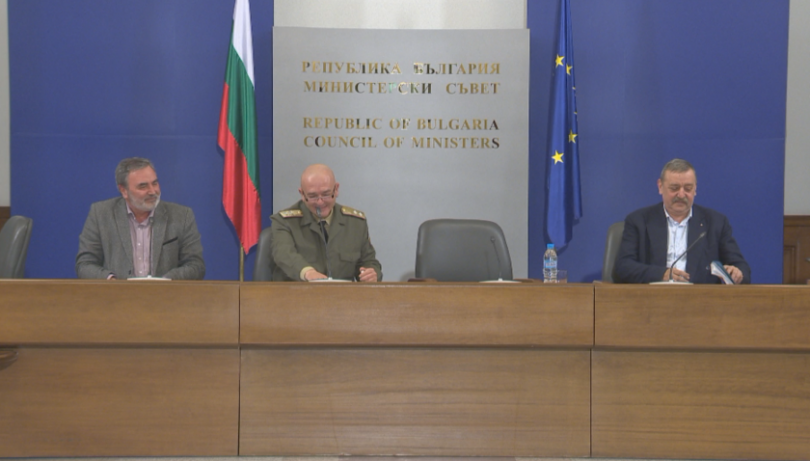 Sixteen new cases off coronavirus were registered in Bulgaria on March 24, thus bringing the total to 218, the head of the national task force, Major-General, Prof. Mutafchiyski said at the daily 5 pm briefing.
He added that this may not the final figure for the day as more test results are expected to be ready.
Two of the latest cases were confirmed in the city of Stara Zagora, Southern Bulgaria, 7 in Sofia, 1 in Pleven, Northern Bulgaria, 1 in the coastal city of Varna, 4 in Pazardzhik and 1 in Dobrich, North-East of Bulgaria. None of them is in critical condition.
A family with two children, 4 and 8 years old, was among the new cases in Sofia. The mother was admitted for treatment in the Military Medical Academy. She has bilateral pneumonia. Her husband, the two children and her sister also tested positive for coronavirus.
This morning, Prof. Mutafchiyski said that according to information from the Bulgarian foreign ministry, an entire aircraft of Israeli citizens who were on a ski holiday in the Bulgarian Bansko resort, all tested positive for coronavirus on their return.