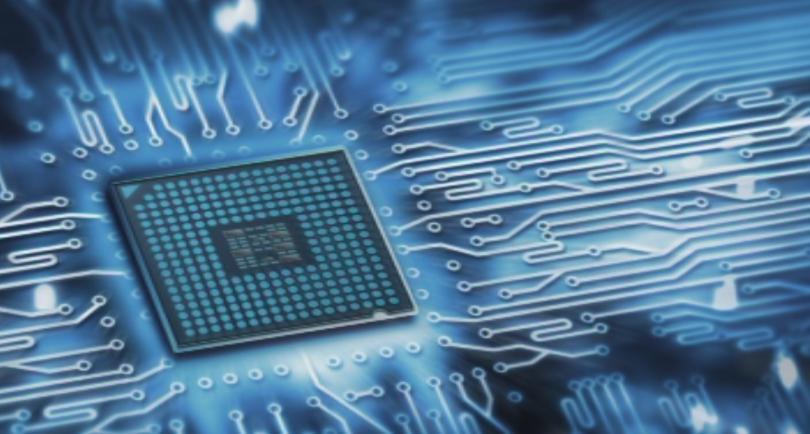 There is a shortage of 300,000 IT specialists in Europe. Expectations are that by 2020 the number will increase to 500,000. This was reported by EU Commissioner for the Digital Economy and Society, Mariya Gabriel.
80 million Europeans have never used the Internet. 40% of the companies report difficulties in recruiting IT specialists.
In Bulgaria, approximately 250 students in the ninth grade from all over the country will be trained within the next 3 years to lay the foundations of their knowledge in programming.
The training courses will take place during weekends and holidays and will be held in 5 high schools and 4 universities in the country.
At the end of the training, which will consist of 900 hours, students will take an exam in order to get a professional qualification.in computer programming. The Ministry of Education will provide BGN 300,000 for the start of the project.
We plan to increase the scope of the training programme next year. This is one of the industries in which we have the highest added value and in which most young people remain and work in Bulgaria, said Krasimir Valchev, Minister of Education and Science.
More than 90% of the jobs will require basic digital skills from 2020, and only 37% of Europe's active workforce now has them, Mariya Gabriel, Commissioner for Digital Economy and Society said.