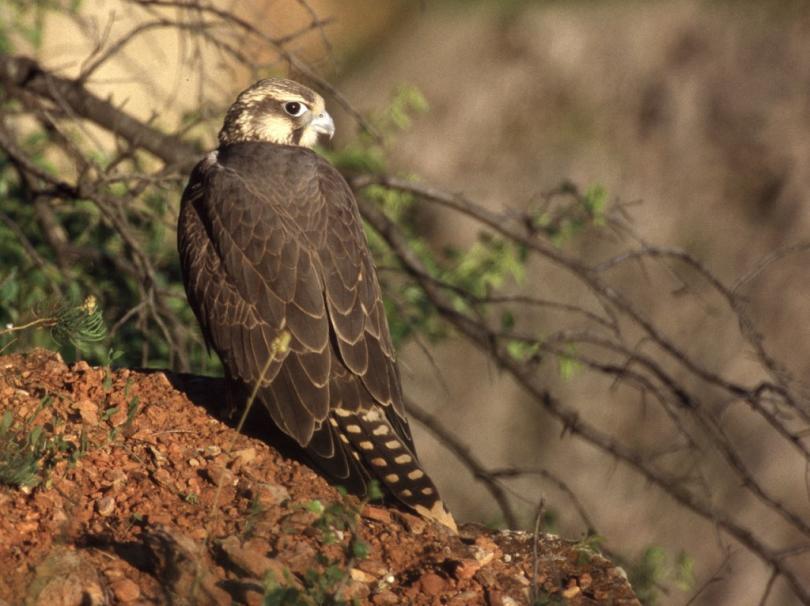 The Saker Falcon returned as a nesting species in Bulgaria. The endangered birds nest for the first time in Bulgaria in the recent ten years, the press office of the Bulgarian Society for the Protection of Birds said on 9th of July. The birds from the nesting couple were hatched at the Green Balkans Wildlife Rescue Center and released in 2015.
Under the supervision of experts, the couple managed to hatch and raise successfully two young ones that have left their nest, BSPB said.
At the end of the 19th century, the saker falcons (Falco cherrug) were comparatively large number in Bulgaria, but by the middle of the past century the bird began to disappear due to the mass extermination and destruction of the habitats. The species was a common target of poachers.
The breeding pair is a huge progress towards the return of the species to the country, but this is only the beginning of the formation of a sustainable population, BSPB noted.
The species is included in the Red Book of Bulgaria.