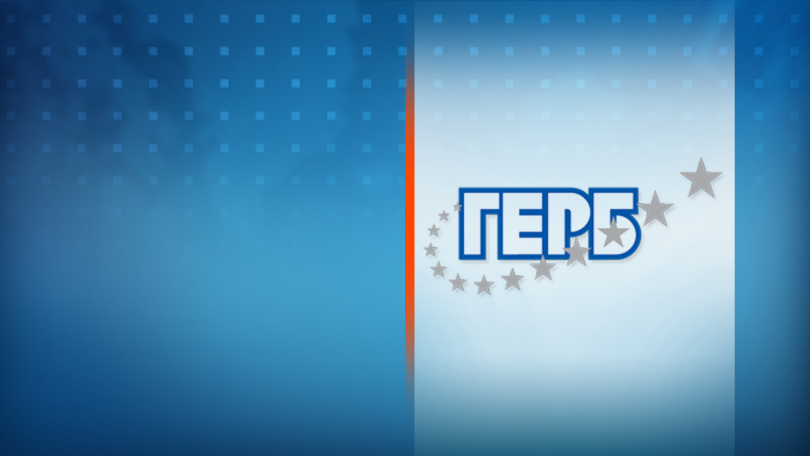 At the proposal of GERB Chair, Bulgaria's Prime Minister Boyko Borissov, the party's Executive Commission decided to donate the sum of BGN 100,000 to the Ministry of Health, the ruling party's press centre announced on March 25.
The funds are from the state subsidy of the party and will be used to support the operation of hospitals in Bulgaria, as well as to provide them with the necessary supplies and equipment. The amount was transferred to a specially opened account by the Ministry of Health to support hospitals in the country in the face of the COVID-19 epidemic.
Recently, the GERB Parliamentary Group also donated BGN 100,000 to the Ministry of Health to combat coronavirus. The amount comes from the monthly remuneration of all GERB MPs.