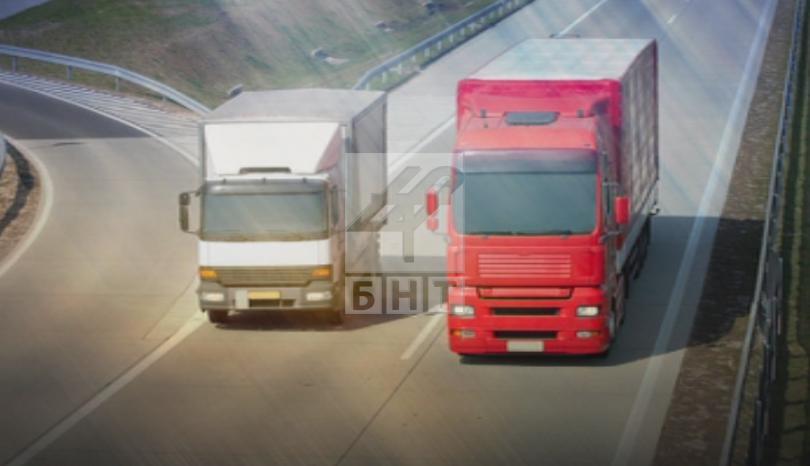 Road hauliers on May 14 requested an urgent meeting with Prime Minister Boyko Borissov, because of the new toll system that will be launched for testing tomorrow. They insist on lower fees and at least 6 months of test period. Representative of the industry predict a rise in prices of goods and foods if the the rates as proposed by the regional ministry are maintained.
Passengers, cargo and fuel transporting companies, as well as freight forwarders, demanded that the toll be paid only for motorways and first class roads.
Dimitar Dimitrov from the Chamber of the Bulgarian Road Hauliers says that in Germany, for example, the toll is paid for 8% of the road network and added that the percentage for Europe is usually 10%, while in Bulgaria it is 65%.
Representatives of the industry warn that if the second-class roads are not taken out of the toll system, more than 200 settlements will have difficulties with supply of goods because the transport costs will go up.
According to the ministry of regional development, the new toll system should start working on August 15. Until then, 420 toll portals on the roads have to be installed, which will automatically calculate the fees for passing lorries and buses.
Tests of the system start tomorrow, with simulated data, not with collection of real data. The purpose is first to determine whether there is a good connection between the different components of the toll system.
World Bank experts will monitor the process and evaluate the results of the tests, Road Infrastructure Agency said.