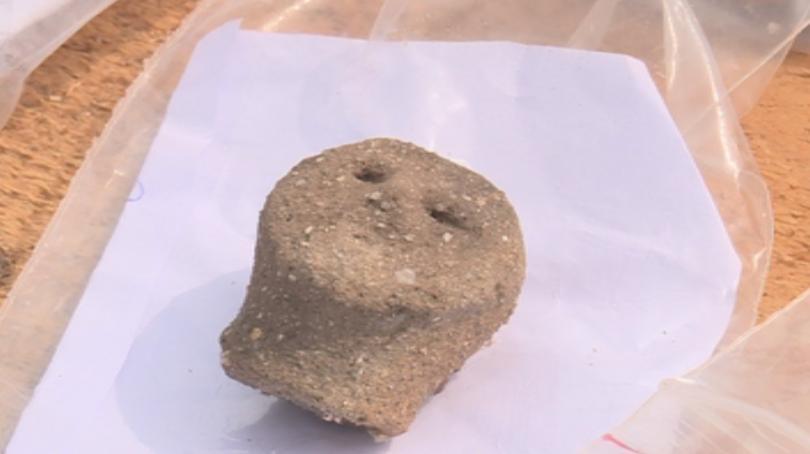 New discoveries were made by Bulgarian archaeologists in the site near the village of Damianitza, through which lot 3 of Struma motorway, connecting Blagoevgrad and Sandanski (South Bulgaria), is supposed to go through. One of the largest prehistoric settlements in Bulgaria is located in the area, where intensive excavation work is taking place. The recent finds are 7,000 years old and include objects related to the ritual life of the ancient people who inhabited this area.
A team of 65 archaeologists from the whole country for the first time made a comprehensive survey of the prehistoric settlement near the village of Damianitza. It covers an area of 200 decares and almost half of them fall within the boundary of the motorway. The latest discovery is a burned-down dwelling with an area of about 35 square metres. Thermal facilities and preserved vessels have been discovered in it.
The finds are of great historic value because they relate to the ritual life of prehistoric people. These are stone adzes, various tools made of bone or stone, part of a bracelet made of clams. Among the most valuable and unique finds are the ceramic human figures.