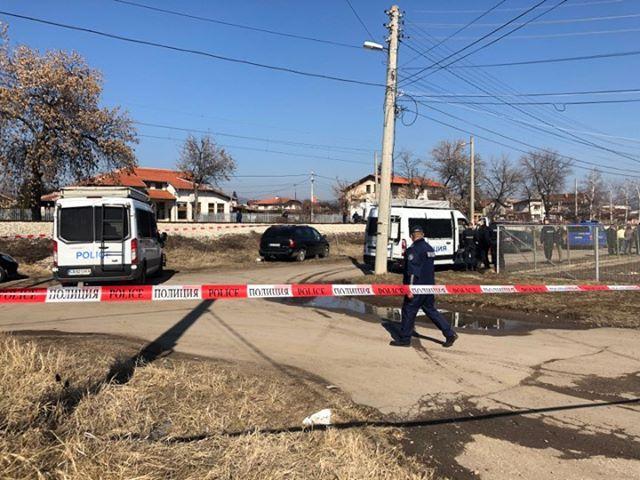 The brutal quadruple murder in the Sofia district of Novi Iskar is probably done with an axe, according to the original version of the investigators, a statement by the Interior Ministry and the Prosecutor's office said on 18th of February. An axe was found at the crime scene.
The suspect of the serious crime is unemployed, investigators said. His father is a former military.
In 2015, the man visited a psychologist, but the prosecution said he was not certified.