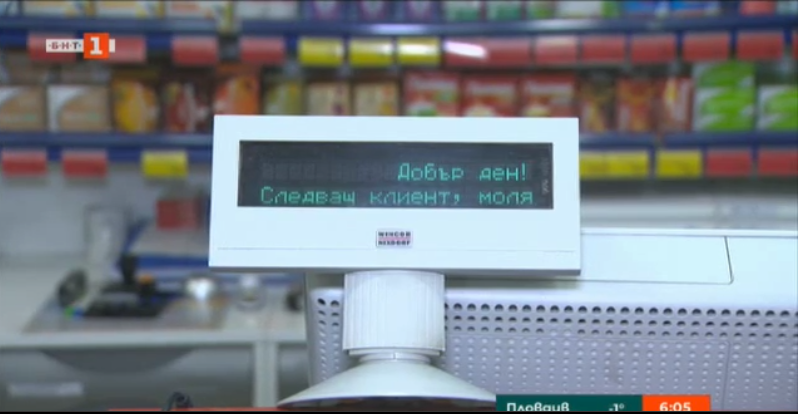 The Bulgarian Industrial Association organises a public discussion on the new requirements for the cash registers in the retail outlets.
According to them, each VAT registered company is required to change or modify its fiscal device and sales management software by March 31st. A month and a half before the expiry date, however, only 10% of the companies have done so.
Business threatened with protests if the deadline was not extended by the end of the year. And the state insists on compliance with it so that all sales are brought to light.
The new fiscal devices will be directly connected with the National Revenue Agency.