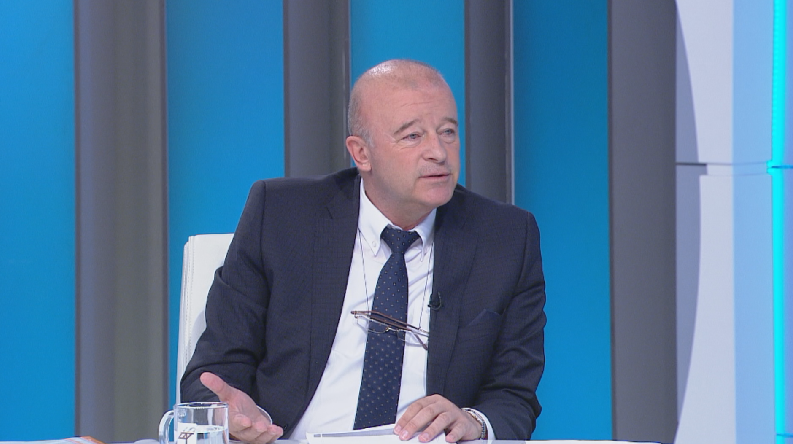 The Prosecutor's Office seeks the removal of Angel Popov as Deputy Minister of Transport, because he manages an activity for which a lawsuit was brought against him.
Popov exercises control over the allocation of permits granted to international carriers.
At the end of March, a lawsuit for fraud was launched against him. The fraud was allegedly perpetrated in 2012, when he promised an owner of a transport company four permits in exchange for a property benefit to the amount of EUR 8,000.