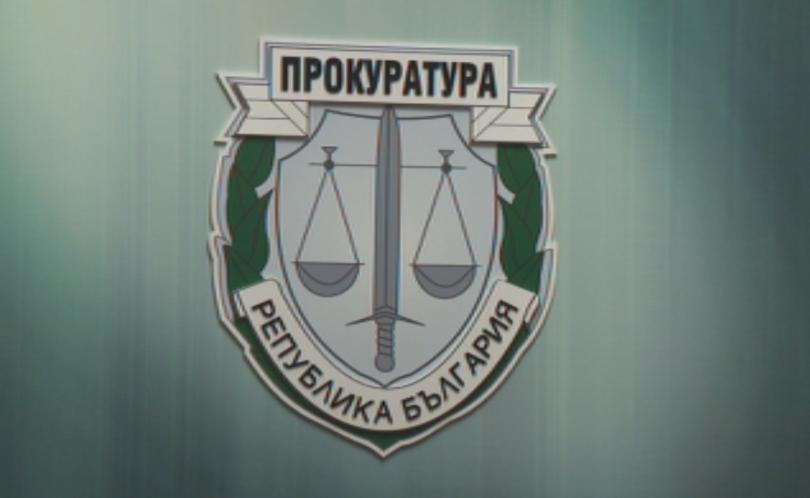 The Bulgarian Prosecutor's Office opened a check in relation to the February 21 publications in the Barcelona-based El Periodico daily linking Bulgarian Prime Minister Boyko Borissov to alleged involvement in money laundering.
In order to clarify the allegations, the Bulgarian Prosecutor's Office will seek official information from the Spanish authorities under the mechanism for mutual legal cooperation, the Prosecutor's office said on February 24.
In the course of the check, explanations will be sought from everyone mentioned in the article as well as documents for possible transactions carried out by the those concerned.
***
On February 21, El Periodico said that the Catalan authorities are investigating a potential involvement of the Bulgarian Prime Minister Borissov in international money laundering, with Barcelona as final destination. According to the authors of the article, there are suspicions of relation with the Bulgarian Prime Minister. It is noted that the Spanish services had inspected Boyko Borissov's property and money and found that he did not have sufficient funds to acquire property in Barcelona.

Speaking to Bulgarian reporters in Brussels later that day, Prime Minister Boyko Borissov denied allegations published in the El Periodico daily linking him to money laundering.
Borrisov said this was an old manipulation against him, which is taken out each time before elections to smear him.