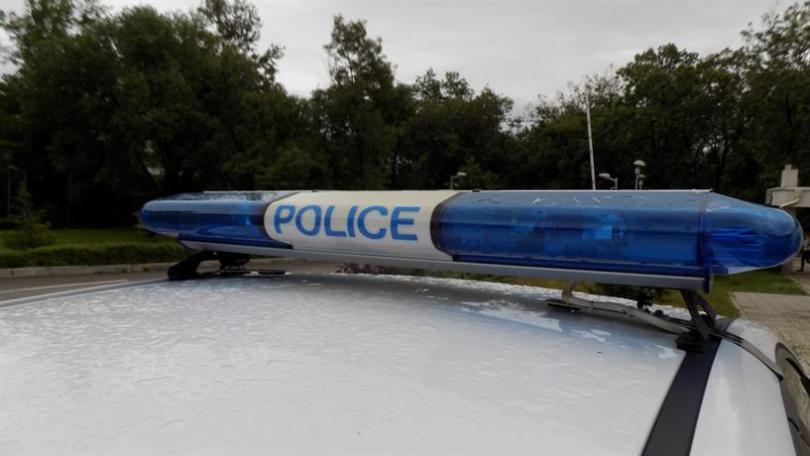 The Specialised Prosecutor's Office and the Directorate for Combating Organised Crime disrupted a crime group involved in women trafficking. The operation took place on the territory of Sofia, Bourgas, Silistra and Yambol. Four people have been detained. They will be charged with inciting women to prostitute.
Large sums of money and expensive cars worth more than a million and a half BGN were seized during the opeartion.
The work on the case began in June, when the authorities in Bulgaria received information about a group of men who had a luxury lifestyle and had a lot of money, probably from criminal activity.
Subsequently, it became clear that the men instigated women to prostitution through two known schemes. One was going around expensive restaurants at he seaside, dating girls, starting relationships with them, and then sending them to Germany, where they were forced to prostitute. The other one was through making recordings of the sexual acts after which women were forced to prostitute under the threat that the recordings would be disseminated and they would be publicly disgraced.
Five women were identified in Bulgaria who "worked" for the detainees. The number of victims abroad will yet be specified. Some of the money they made was transferred to pimps by payment orders, while others were carried cash to Bulgaria. Women received symbolic "salaries". They themselves did not know how much money they were making, the police explained.