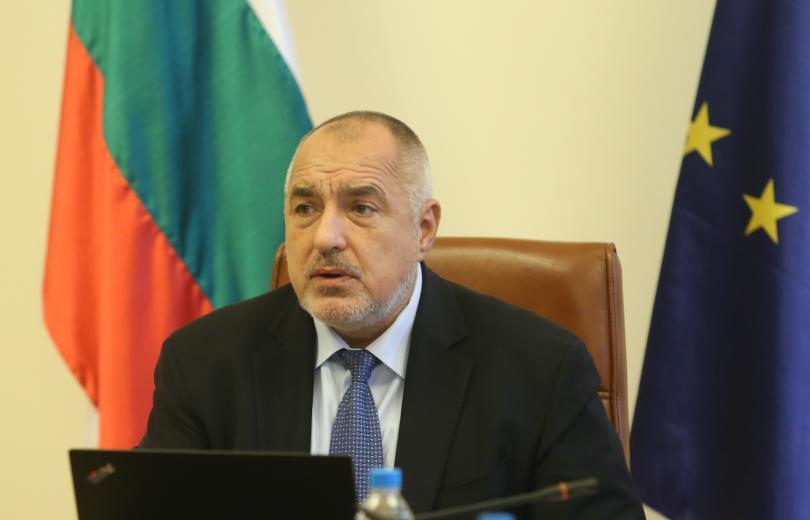 A full online monitoring of each process - from the movement of a tanker to the sale of fuel at the petrol stations - will be shown in the building of the chief directorate for combatting organized crime in the presence of all relevant agencies including tax, customs, border, maritime administrations and the media on Friday, 8th of February, Bulgaria's Prime Minister Boyko Borissov said on 6th of February before the regular weekly meeting of the government.
The Finance Minister, MEPs and prosecutors will also attend the event.
In order to eliminate the human factor, the PM has ordered all alerts to be introduced into this new anti-smuggling centre, which will be shown on Friday.