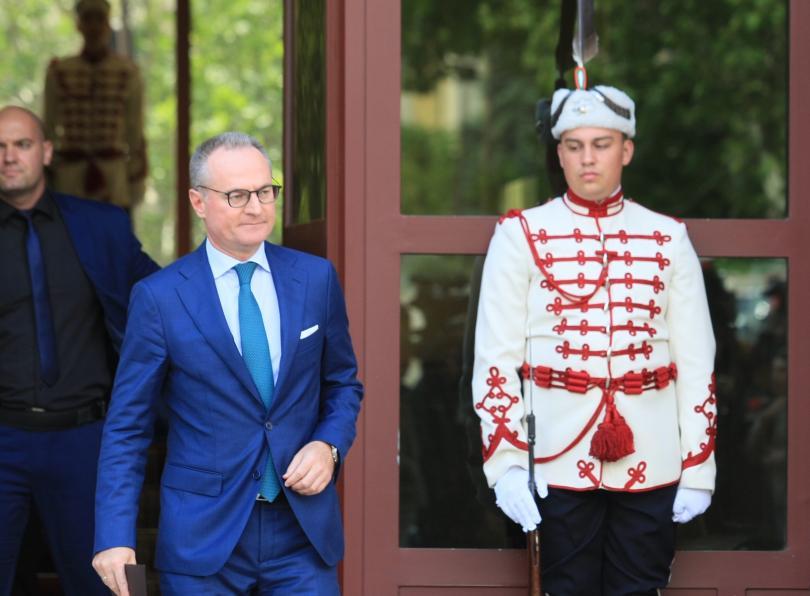 Consultations with President Rumen Radev on the election of the next Chief Prosecutor continue. On May 14, the Head of State met with the President of the Supreme Court of Cassation (SCC), Lozan Panov. In the conversation, Panov stressed his proposal for reducing the powers of the Chief Prosecutor and to move the prosecution from the judiciary to the executive.
Lozan Panov, SCC President: I renewed my proposal for legislative changes because, with so many powers and without control, the Chief Prosecutor, whoever will be elected Chief Prosecutor, will be in the same position. The personality is important, it can make the institution. But with a person who has such unlimited powers, I cannot help raising the issue about the powers and control over the functions.
Yesterday, a working meeting between President Rumen Radev and Chief Prosecutor Sotir Tsatsarov was held to discuss the criteria for selecting the next head of the state public Prosecutor's office and his future powers.