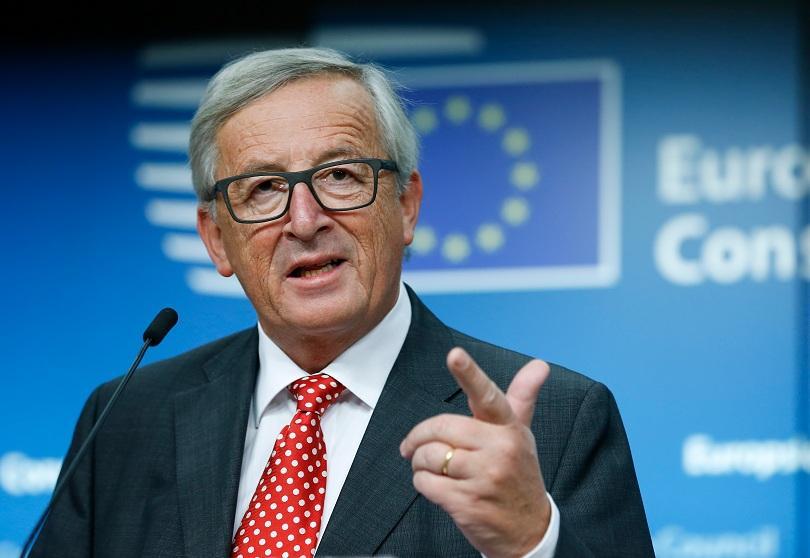 On Wednesday 13 September 2017, the President of the European Commission, Jean-Claude Juncker, will deliver his State of the Union address at the European Parliament. The event will be broadcast live on BNT 2 at 10:00 a.m.
The speech will be delivered at the start of the European Parliament's new parliamentary season and will be followed by a plenary debate.
The EC President's annual speech focuses on the Commission's achievements in the past year and the EU's stance on key issues such as migration, economic growth and Brexit - the key issues affecting all European citizens and defining the direction for the European Union's development.
Repeat of the address and the debate will be broadcast on September 13 (Wednesday) at 21:45 on BNT2.