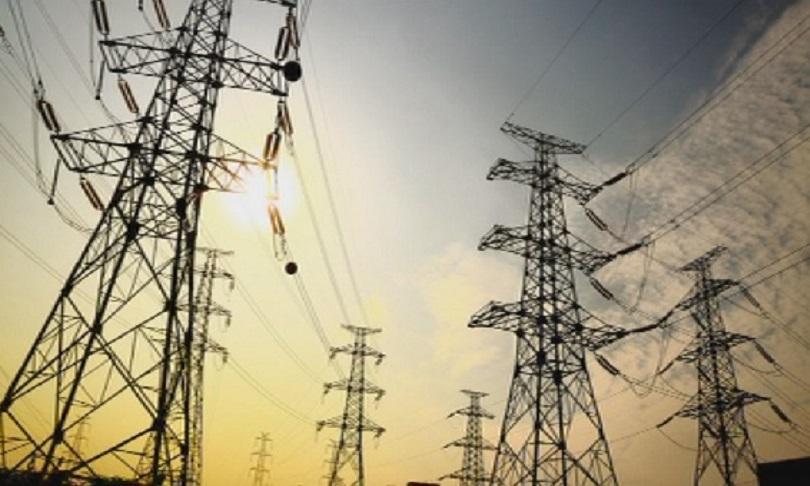 Failure of high-voltage power lines, owned by the State Electricity System Operator (ESO), led to temporary disconnection of the Boyana substation in Sofia on July 17. There are power outages in the districts of Boyana, Kinocentur (Cinema Centre) and part of Manastirski Livadi in the capital.
Power supplier CEZ Distribution Bulgaria has mobilized all its available teams to provide alternative power supply to affected users in the shortest possible time.
The company will maintain the supply of power through a backup sustem until the ESO network failure is completely repaired.