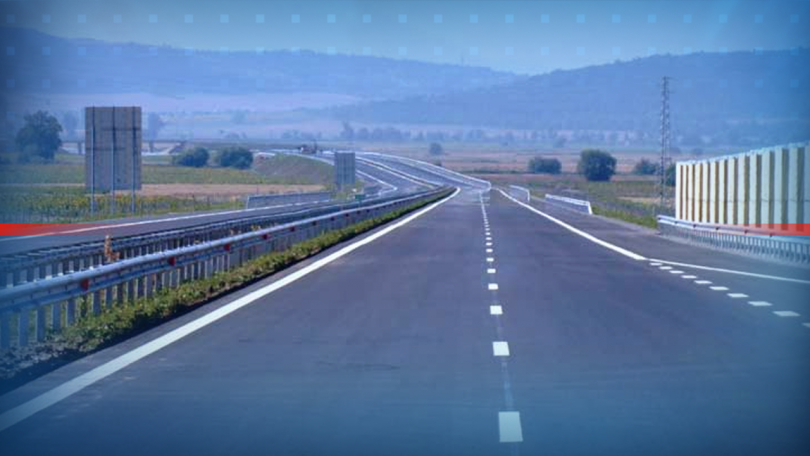 Police is stepping up road traffic controls for the upcoming long weekend, which will include Monday September 20. Intensified road checks will take place from September 20 until the end of the long weekend because of the expected busy traffic. Usually, the busiest traffic during holidays is on motorways and roads to Greece. Traffic police have warned they will be looking for compliance with speed limits, will be checking for use of alcohol and drugs, as well for documents.
From 16.00 to 20.00 on Spetmeber 20, a ban is introduced for the movement of heavy goods vehicles weighing more than 12 tonnes. They will not be allowed to travel on motorways and major roads in the country.
Due to the fire of Struma Motorway near Dupnitsa, one lane remains closed and three lanes are organized in the other. From 2 pm today they will be two in the direction of the Tower and one in the direction of Sofia.
Due to the recent fire of Struma Motorway near Dupnitsa, one of the lanes remains closed to traffic. From 2 pm on September 20, two lanes will be open in the direction to Kulata border crossing and one in the direction to Sofia.
Police said they took all measures to secure safety of the traffic throughout the country. There will be increased presence of police officers on the roads.
There is still a long queue of lorries at Kapitan Andreevo border crossing today. The reason is that In addition to the busy traffic, there have been repairs on the Turkish side. This only affects the traffic of lorries, not cars and buses. Over the past 24 hours,customs officers at Kapitan Andreevo border crossing processed 2,100 lorries, in both directions.